Commercial & residential roofers in Tyler, Texas (and beyond)
The roof you need—minus the hassle.

.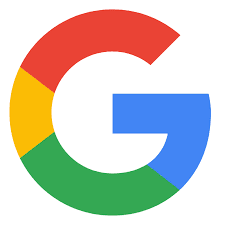 "Stress-free and surprisingly easy."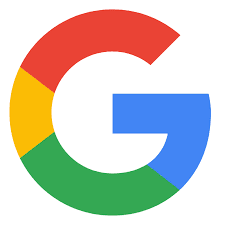 "Quality work and communicate with you every step of the process."
Email us for a free inspection!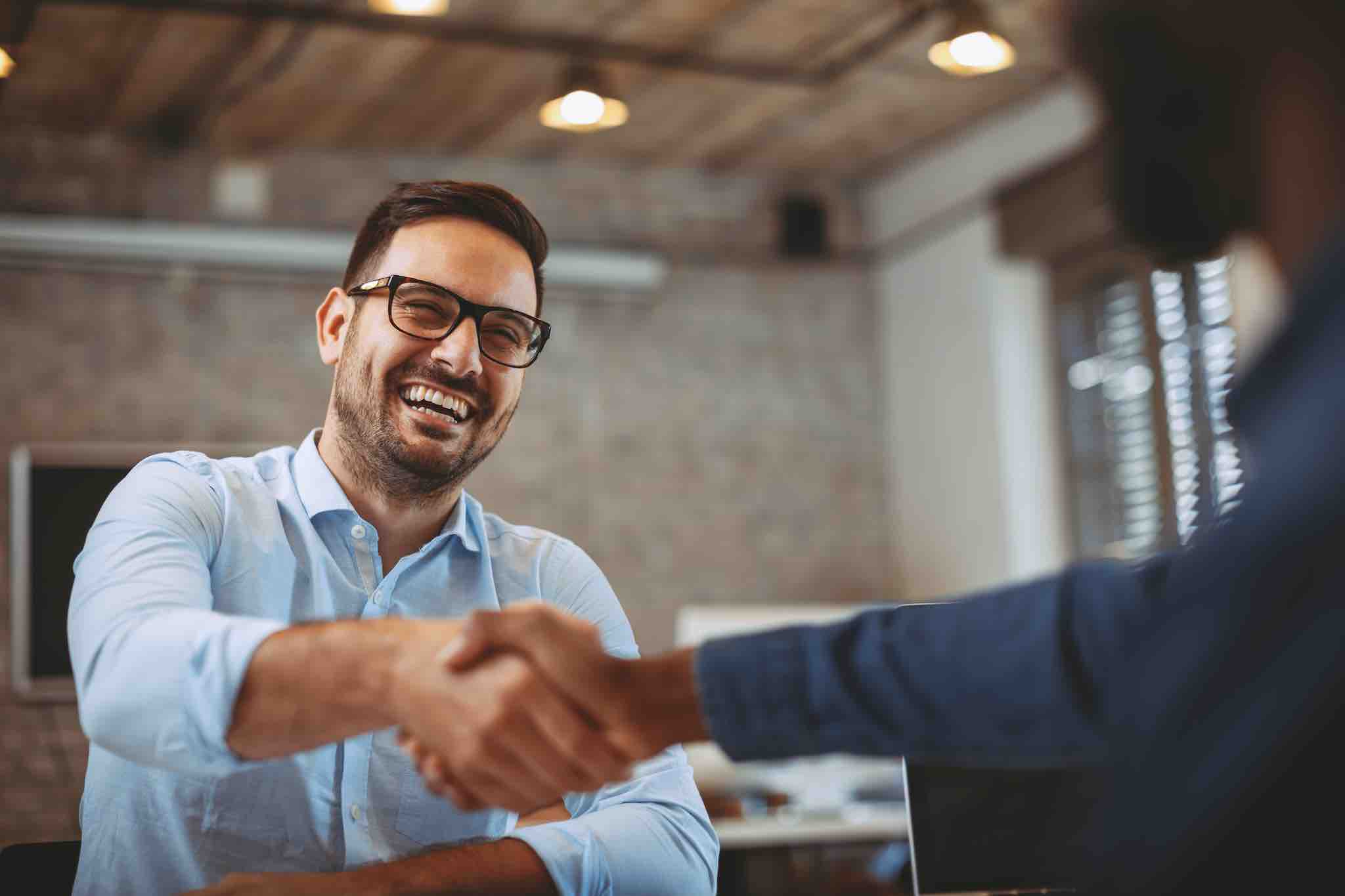 Your insurance company has their roof guy. Now, you have yours.
Your insurance adjuster doesn't work for you—he works for your insurance company. And your insurance company makes money by charging a lot and paying a little. So, they're not incentivized to note all of your roof damage. And we've seen insurance companies send checks for minor roof repairs to homeowners who needed whole roof replacement!
So, we've spent 17 years honing a roof inspection process that lets us identify all of your property damage—and make sure your adjuster sees it. That way, you get the first-class roof you deserve instead of the economy option your insurance company has in mind. #letsdothis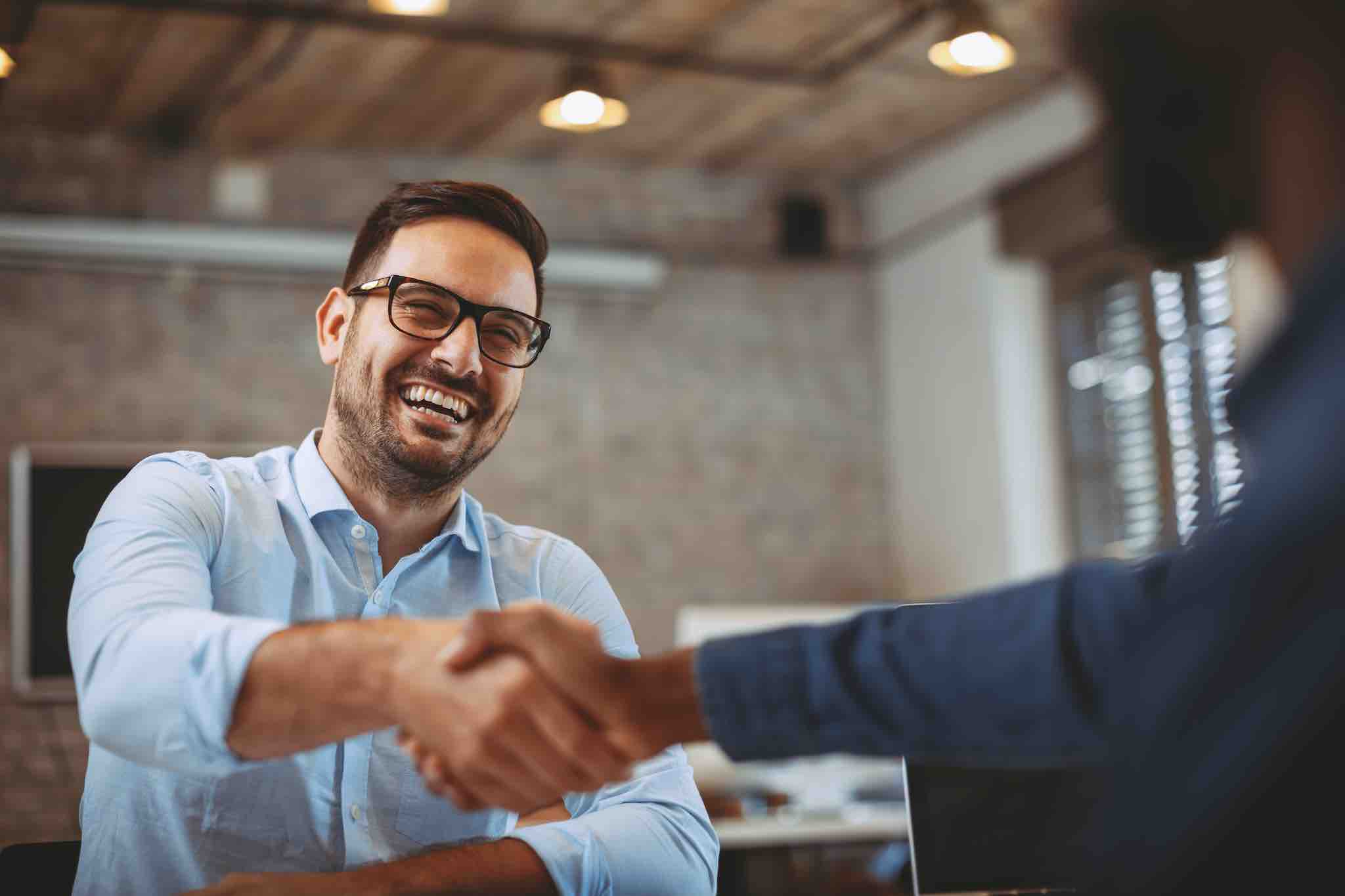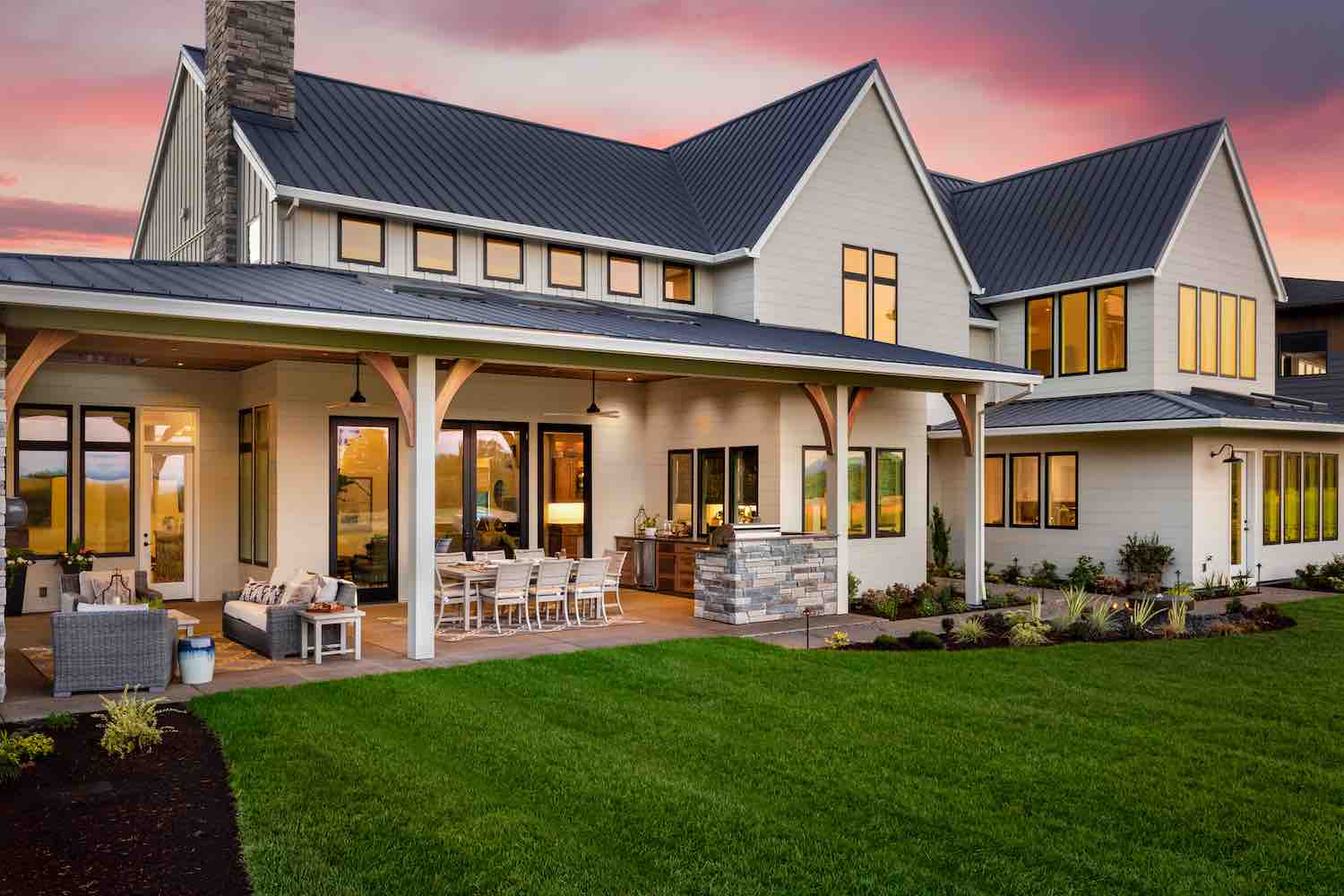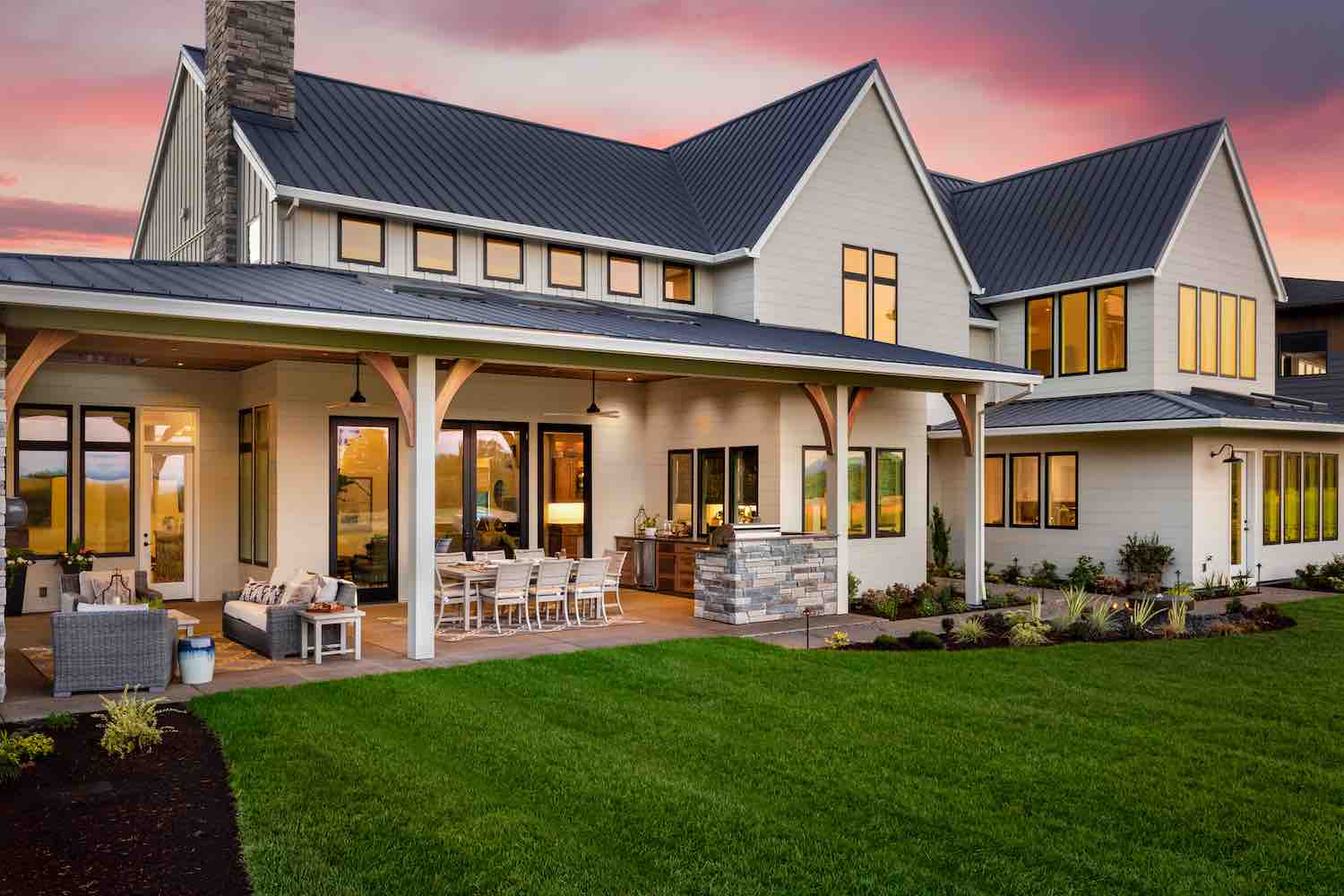 We'll explain your roofing options so you can make the right call for you.
Your roof is a canvas. Like decor on the inside of your home or office, your roof should reflect your preferences, personality, and style.
But your roof isn't just there for aesthetics. When those East Texas storms come rolling in, you need your roof to protect you, your loved ones, and your home.
Not sure whether you need roof repair or full roof replacement? Even less sure which materials to choose? Don't stress. We've got you.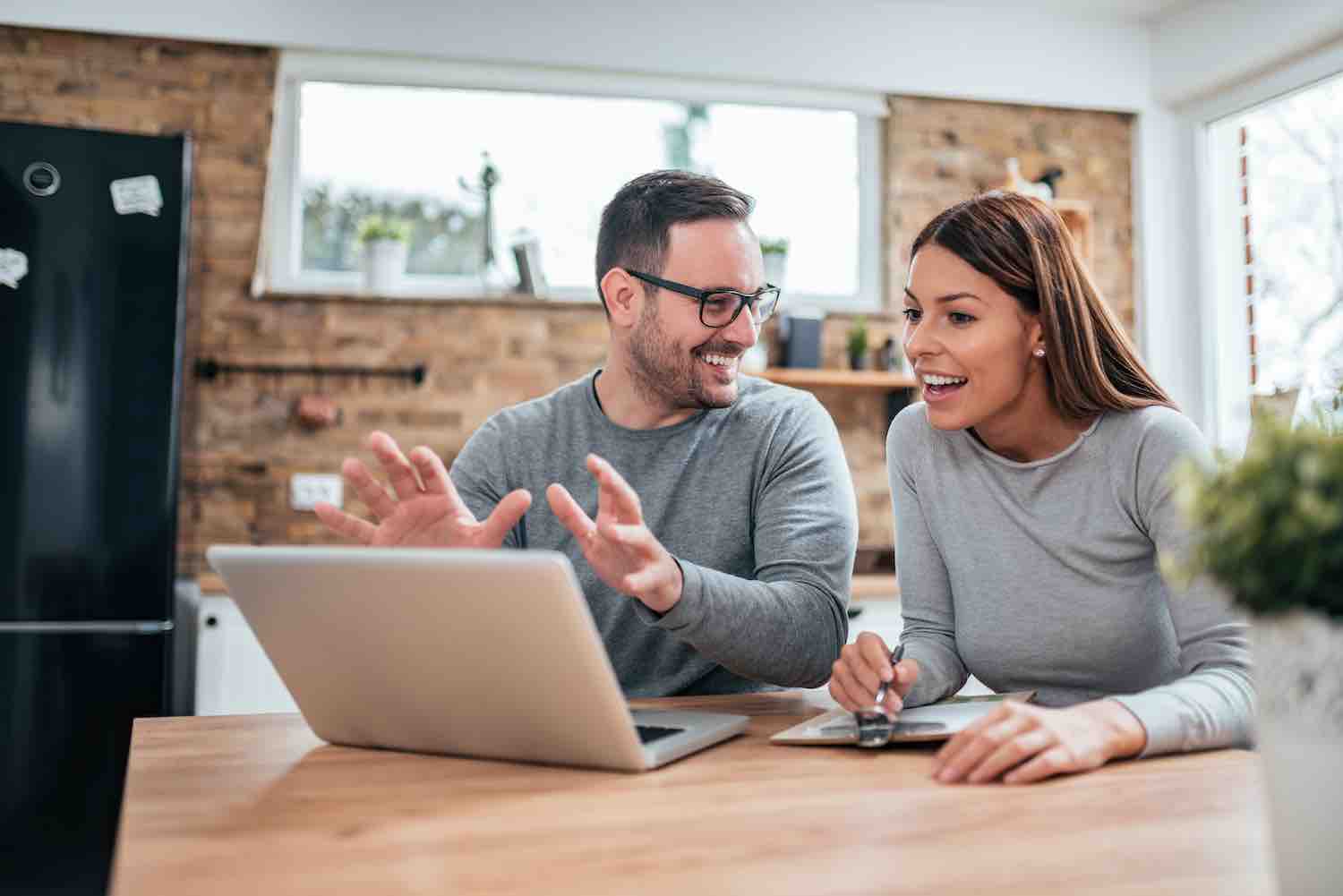 See your new roof—

before

it's built

.
It's virtually impossible to visualize how a small sample will look when it's covering your entire roof. For years, homeowners and businesses had to decide blindly—and hope for the best.
But those days are over. Leaning toward architectural shingles, but curious about metal roofing? With us, you can see a 3D digital model of your roof with any material in any color—before you make your decision.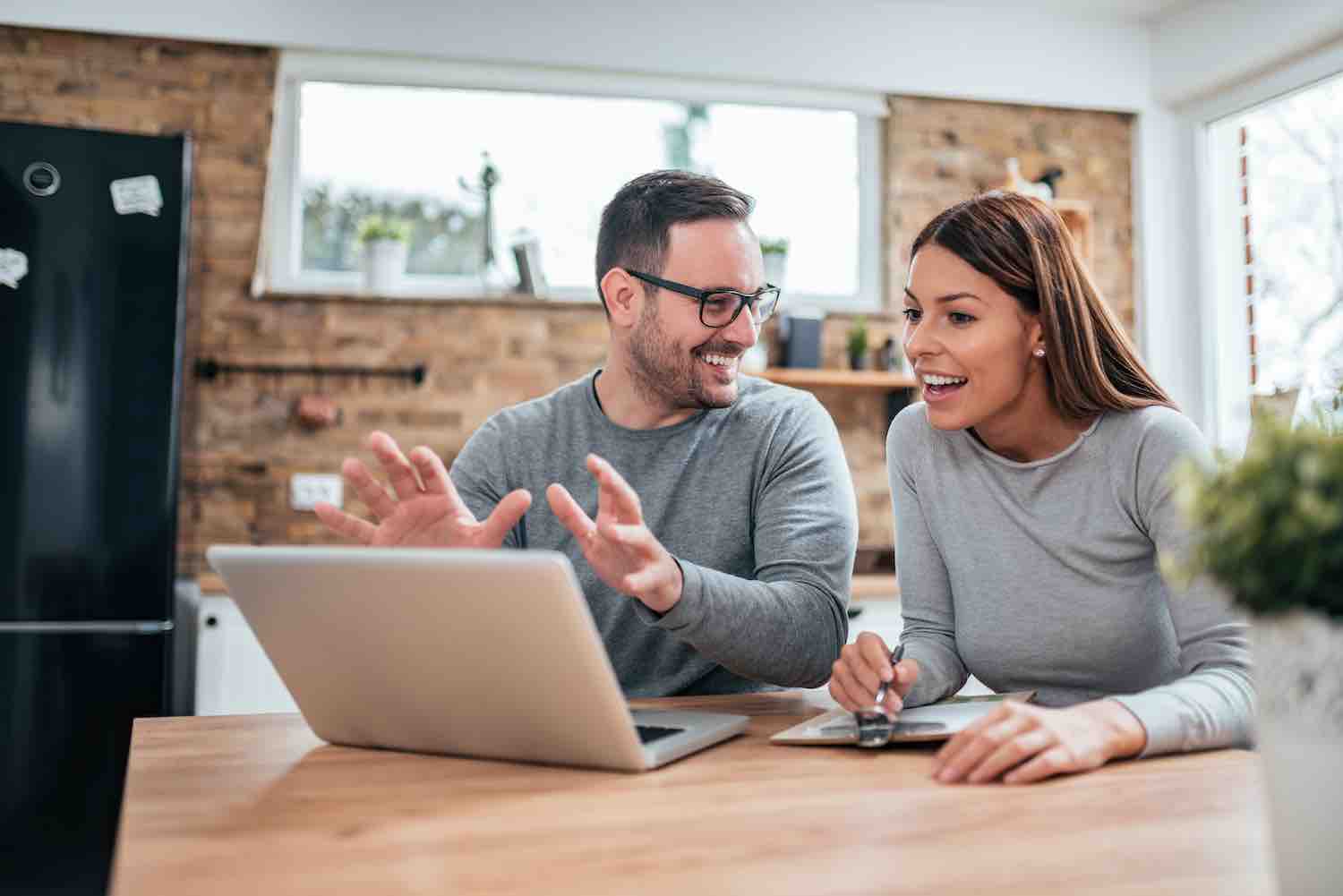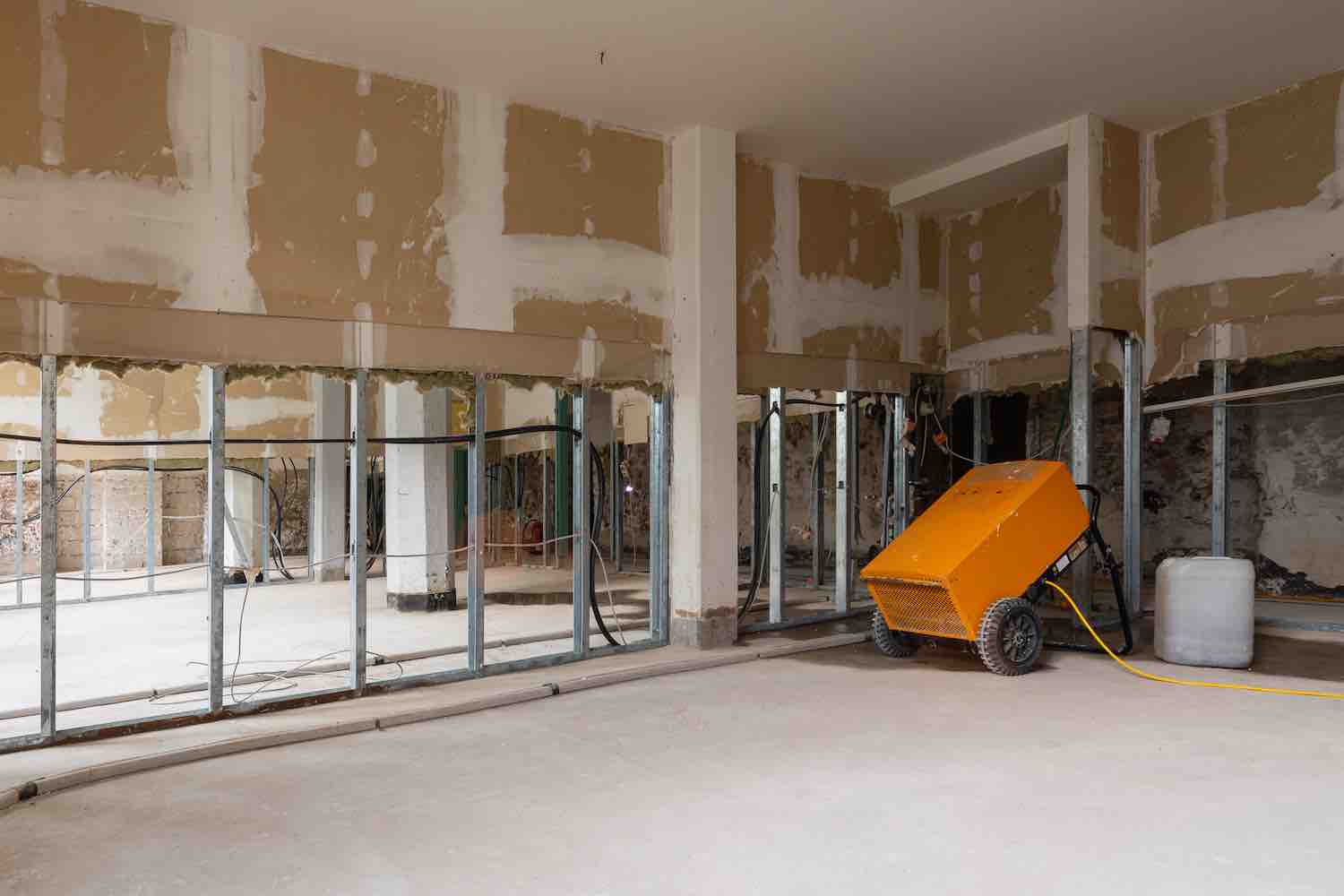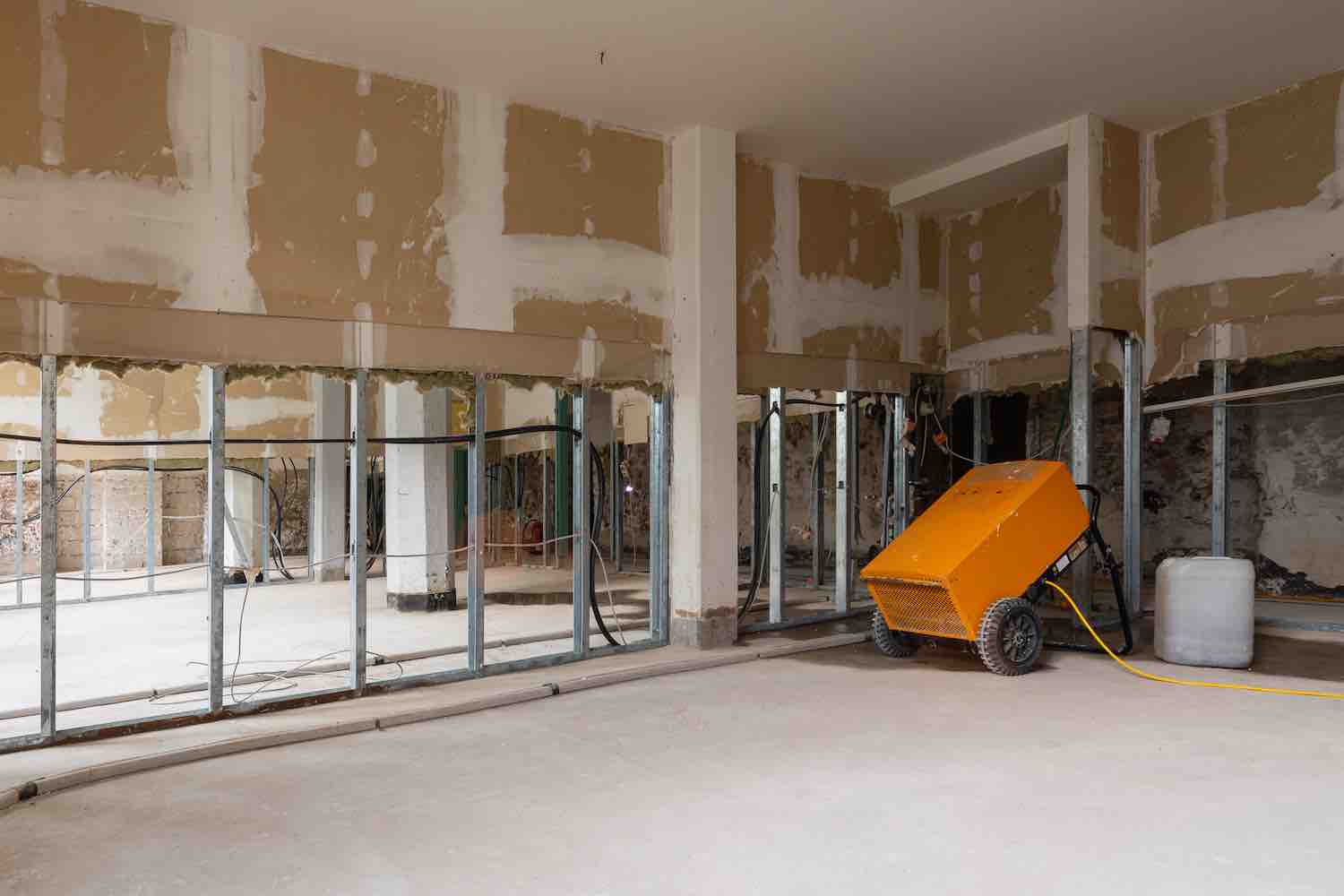 And when storms hit, we clean up & restore.
When hurricanes, tornados, and other natural disasters strike, we identify all of your property damage—including what insurance adjusters commonly miss. And here's how we'll help you start getting your life back:
Roof repairs & restoration
Indemnity Roofing is as East Texan as it gets. Our founder, Kyle Needham, lives here in Tyler, Texas. And our co-owner, Josh Hays, lives in Longview. Together, they oversee our roofing projects in East Texas and Louisiana.
Over the last 17 years, we have repaired and reroofed hundreds of homes and businesses. And we've provided emergency roofing services following scores of tornadoes and the last 7 hurricanes to hit South Texas and Louisiana.
In other words, we're here, we know what we're doing, and we're ready to help.
Sounds great, but do you check all the right boxes? Spoiler alert:

Yes

.
With Indemnity Roofing, you get…
Roofers headquartered in Tyler, Texas
Roof repair, roof replacement, or new construction
Roof inspection & insurance adjuster expertise
A crystal-clear estimate—in writing
17 years of roofing experience
Licensed, fully insured roofers
Clean-up work our moms would love
Warrantied materials and workmanship
Have questions? Here are the answers to the ones we hear most.
How does the process work?
It's super simple (really). Here's how it works:
We'll introduce you to your roofing options (e.g. materials, colors, etc.) and help you make the right choice for you. And we'll use our 3D modeling software to let you see it before you decide!
We'll walk you through the process of filing your claim with your insurance company.
When your insurance adjuster arrives, we'll be there to make sure he notes all of the damage.
Then, we'll make your roof awesome!
Since 2005, we have been working to make our roof repair and replacement process not just tolerable, but fun (yes, you read that correctly). That's one of the reasons people say nice things about us.
How much will my roof cost?
That answer to that question is the one no one wants to hear: "it depends." With tons of contributing factors, there's no way to answer that question without understanding your situation and goals. But here's what we can tell you:
How much does roof repair cost? Once you meet your deductible, your insurance company will likely cover your remaining repair costs in full.
How much does roof replacement cost? If you choose roofing materials that are similar to the ones we're replacing, your insurance company will likely cover 100% of your expenses over and above your deductible. If you opt for more attractive, durable, longer-lasting materials, you may pay a bit more, but that depends on your insurance company. That said, we have some really sweet financing options that we can discuss when we meet.
How much does it cost to roof a new construction? Because there's no damage claim to file with a new construction roof, you'll likely pay for it with funds from your construction loan, cash you've set aside, or a low-interest loan from one of our preferred lenders.
Obviously, that doesn't give you a dollar amount, but we hope it helps!
Will you help me file my insurance claim?
Yes. If you only file an insurance claim once a decade or so, the process can be a time-sucking nightmare. But not with us. We'll walk you through the entire insurance claims process.
Which residential roofing materials do you use?
Since we started roofing back in 2005, we have installed just about every kind of residential roofing material on the planet. Here are a few:
3-tab asphalt shingles
Architectural shingles
Metal roofing
Clay/Spanish tile
Slate roofing
Concrete tile
Wood shake shingles
And the cool part? No matter which one you prefer, we'll show you a 3D digital model of your home with your preferred material and color!
Which commercial roofing materials do you use?
Since 2005, here are some of the commercial roofing materials we have installed on everything from small retail centers to industrial warehouses:
TPO
Elastomeric
Torch down modified bitumen
Self-adhered modified bitumen
SPF coatings
Fluid coatings
Metal roofing
Architectural shingles
Slate roofing
Concrete tile
"Torch down modified bitumen" not part of your daily vocab? No problem. We'll make sure you understand your options and help you make the right choice for your business.
Which roofing brands do you prefer
Roofing materials manufacturers tend to specialize in certain types of roofing. In terms of residential roofing brands, we're big fans of the asphalt shingles made by:
When it comes to roof tiles, Ludowici's elegance and durability are second to none.
And for wood shake and slate, you just cannot beat DaVinci's beauty and quality.